Clothing brand Tyler opens store in mall
Weird & Different, a Tyler-based clothing and apparel brand, hosted a grand opening celebration this past Saturday for its newest store in Broadway Square Mall.
Owner Romero Brown Jr. was surrounded by supporters and community members as he cut the ribbon on his new store.
Weird & Different has a unique variety of hoodies, t-shirts, jackets, sweaters, biker shorts, crop tops, long sleeves, jogging pants, jogging shorts, puffer coats, crew necks, socks, stickers, bags, hats and fanny packs
Previously, the company was located in the mall at a kiosk in the mall across from Bath & Body Works. The retail space is now permanently located in a store between Perfume & More and KGN Jewelers.
Brown, 25, started the clothing and apparel brand Weird & Different in 2020. Although the future looks bright for the young entrepreneur, Brown says the creation of the brand grew out of very powerful and painful life experiences.
Brown was often teased or bullied for a disability he had since birth. Teasing, even at a young age, planted a seed of change and hope in Brown's mind.
"I started my company because I was born deaf in the right ear. Because I am deaf, it gave me a terrible speech impediment. So because of my speech impediment, I was bullied and bullied a lot," Brown said. "The famous nickname the kids gave me was Mushmouth from the popular show 'Fat Albert'."
"As I got older, my speech improved a lot as did my confidence. So I knew from the beginning that my purpose was to make a product that represented loving oneself and accepting one's insecurities," she said. "What better industry than fashion, which is the number one way people express themselves."
The brand name itself, Weird & Different, makes a statement, and Brown said he spent just as much time on his logo, Mr. Weird.
The mall is located at 4601 South Broadway Avenue. The brand's business hours are Monday through Thursday from 11 a.m. to 8 p.m., Friday and Saturday from 10 a.m. to 9 p.m. and Sunday from noon to 6 p.m.
For more information, visit Weird & Different's Facebook page or www.wearnddifferent.com.
Bubba's 33 now open in Tyler
Bubba's 33 in Tyler held its grand opening on Monday.
The 7,500-square-foot restaurant employs 200 employees and is known for its love of sports and comfort food.
Managing partner Lerin Pennington said she was excited to see the doors open to the public.
"I am beyond excited to bring Bubba's 33 to the Tyler community," she said.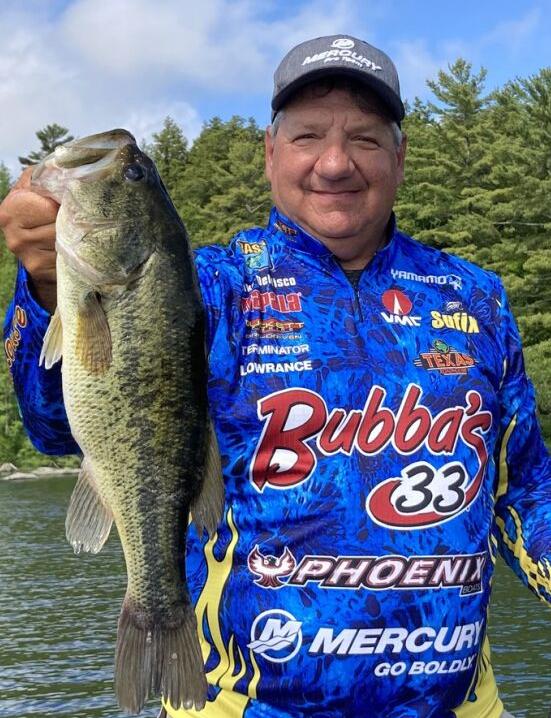 Professional bass angler Mike Delvisco was on site to meet and greet guests Monday night for the opening.
Bubba's 33 was created by Kent Taylor, founder and CEO of Texas Roadhouse restaurants. Taylor's vision was to create a restaurant where families, friends and sports teams could come together to enjoy a lively atmosphere without sacrificing quality of food.
Bubba's 33 is located at 4504 South Broadway Ave. It is open from 11 am to 10 pm Sunday through Thursday and 11 am to 11 pm Friday and Saturday.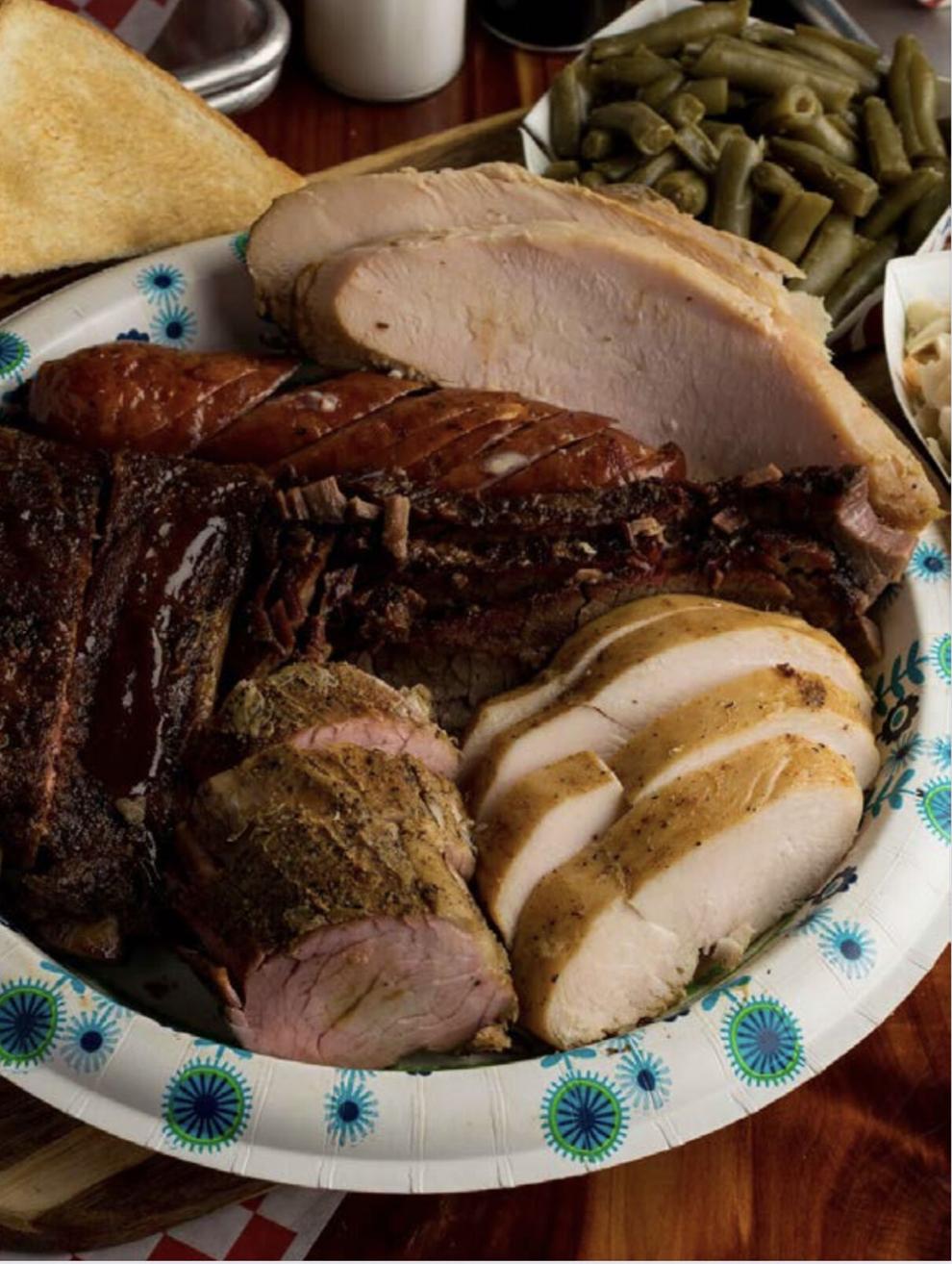 Local barbecue will offer free food for veterans
This Friday, on Veterans Day, the Poke In Da Eye BBQ & Catering World Championship in Chapel Hill will offer free meals for veterans.
The restaurant made the announcement on its Facebook page, noting that all veterans can enjoy a 1-meat platter with three sides and a medium drink throughout Friday.
Poke In Da Eye is located at 11811 Highway 64 E in Tyler. Hours are 11 am to 8 pm Tuesday through Saturday.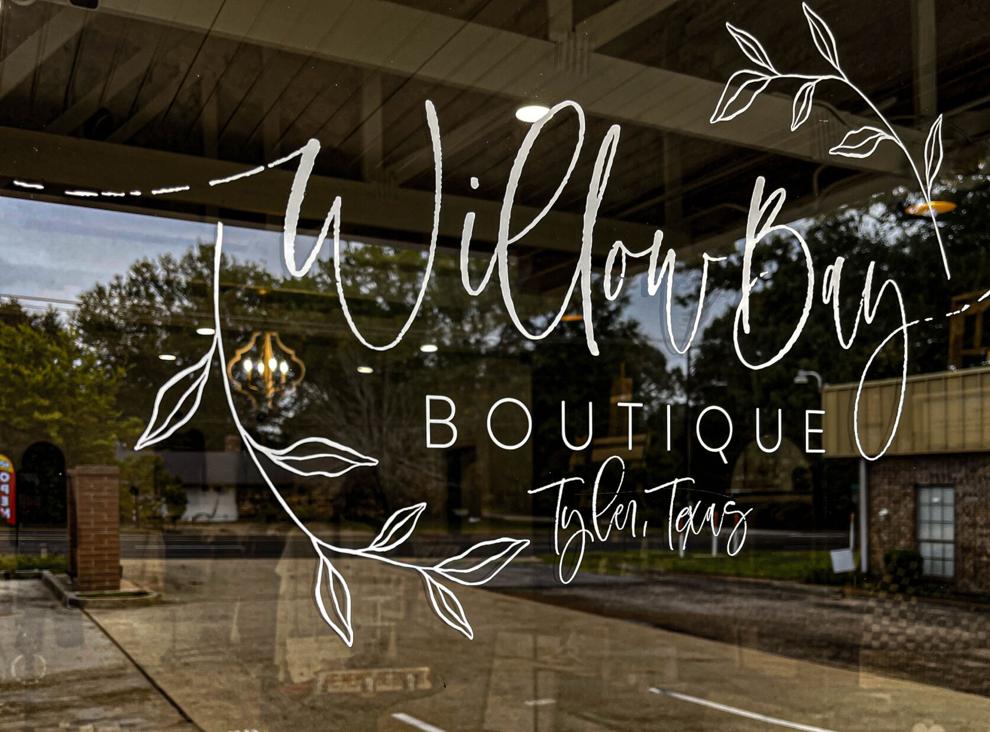 Willow Bay Boutique Celebrates Grand Opening
Willow Bay Boutique held its grand opening ceremony on Saturday. The boutique, which opened earlier this fall, offers clothing, jewelry, home décor, gifts and more.
Owner Chrissi McMullen said she recently moved back to the area with her husband, who is a Tyler native.
"Born and raised in Central Texas, my love of fashion, clothing and home decor didn't find its way to me until after I became a mother of 3 boys," she said. "After working in retail for the last seven years in Central Texas, my husband moved back to his hometown of Tyler."
"After coming back here to work and sending our youngest son to college, I felt like it was a good fit for me," McMullen said. "I have been in retail for the past few years and knowing the industry and the ins and outs, I decided this was a natural transition for me."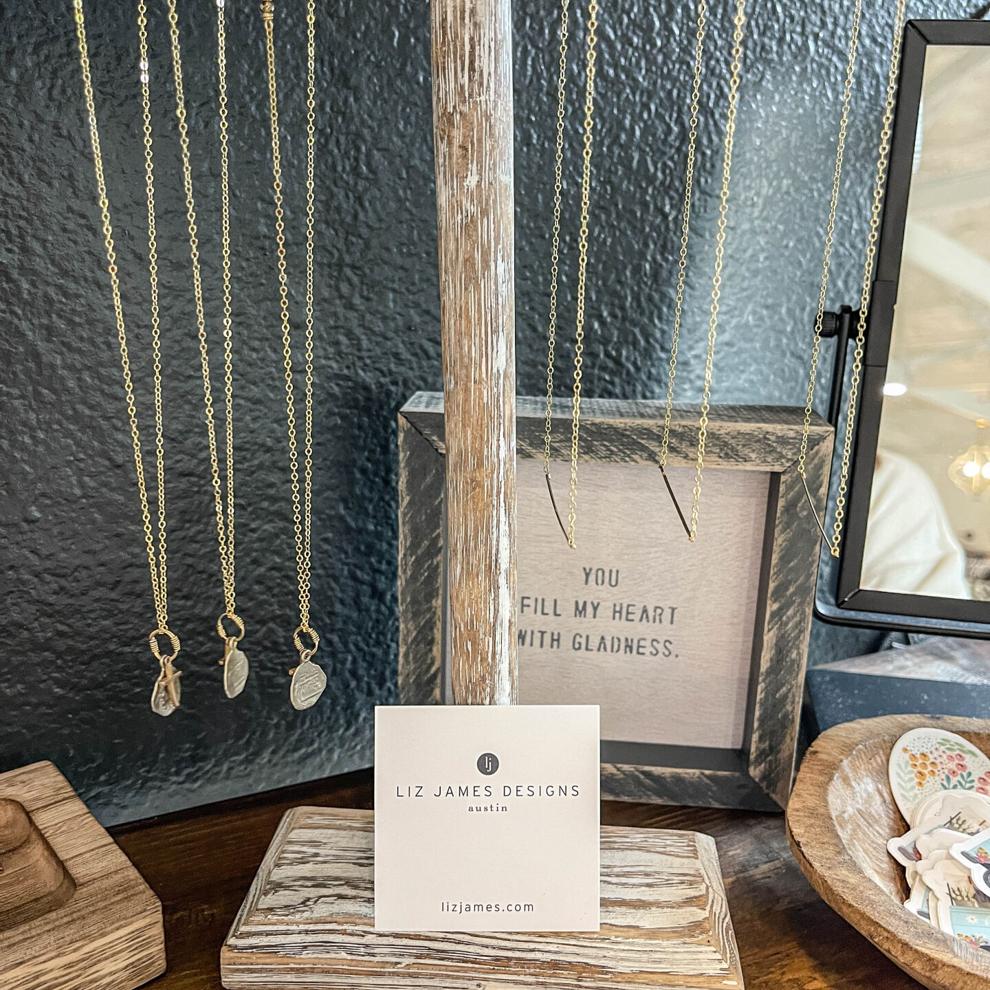 McMullen recently got the boutique ready for the holidays and said she was excited to celebrate the opening and this time of year in general.
McMullen said she hopes her boutique provides a relaxing environment for the community and builds relationships.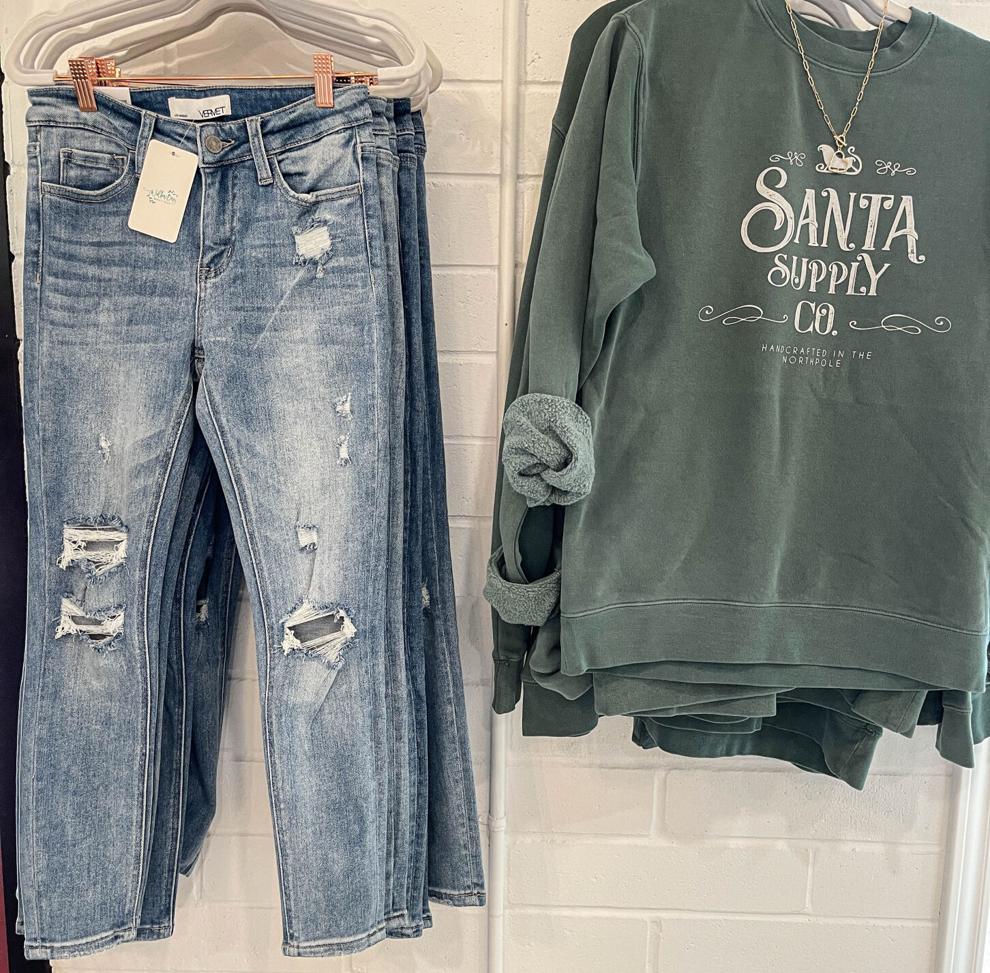 "My hope is that in a world of fast pace, social media and 'add to cart', if we stay true to ourselves, we can provide unique and individual opportunities to have fun, feel good and find fun pieces as we grow older. relationships in our community," she said.
"I also hope to bring a unique and personal insight into what being a small business owner looks like in 2022," added McMullen.
McMullen said she loves what she does and is excited to serve the Tyler community.
"I take being a brand that strives to wear well-made pieces very seriously. Whether someone is looking for jewelry, clothing, gifts, or home décor, we're here to provide thoughtful gifts for others or pieces for themselves without breaking the bank," he said. "I am excited to be here in Tyler and share my love of home and fashion with the community," she said.
Willow Bay Boutique is located at 6724 Paluxy Drive, Suite 100 and can be reached at 512-848-8012.
Hours of operation are 10 am to 5 pm Thursday through Saturday. For more information, visit the Willow Bay Boutique website.
—Jessica Payne, Staff