Peter Ranscombe measures the latest fashion news summary.
INTERIOR designers Antonia Burnett and Terian Tilston are organizing "The Big Cushion Push" to raise money for the Dundee & Angus Food Bank.
They want members of the public to donate their unwanted cushions ahead of a sale at Logie & St John's (Cross) Church Hall in Dundee on Saturday 10th December.
"As long as they're in salable condition, we'd love to take them off your hands and turn them into food on the table this winter," Burnett said.
"You might even do some Christmas shopping in the process."
A new exhibition will show the role that the design industry could play in the fight against climate change.
"Metamorphis", developed by Heriot-Watt University School of Textiles and Design, will open at The Great Tapestry of Scotland visitor center in Galashiels on January 17.
The exhibit will literally "morph" with a different exhibit every two weeks, showcasing some of the university's research into design and manufacturing.
It will also feature a series of talks and workshops looking at how the industry is reusing and recycling everyday waste, including by-products from textile manufacturing.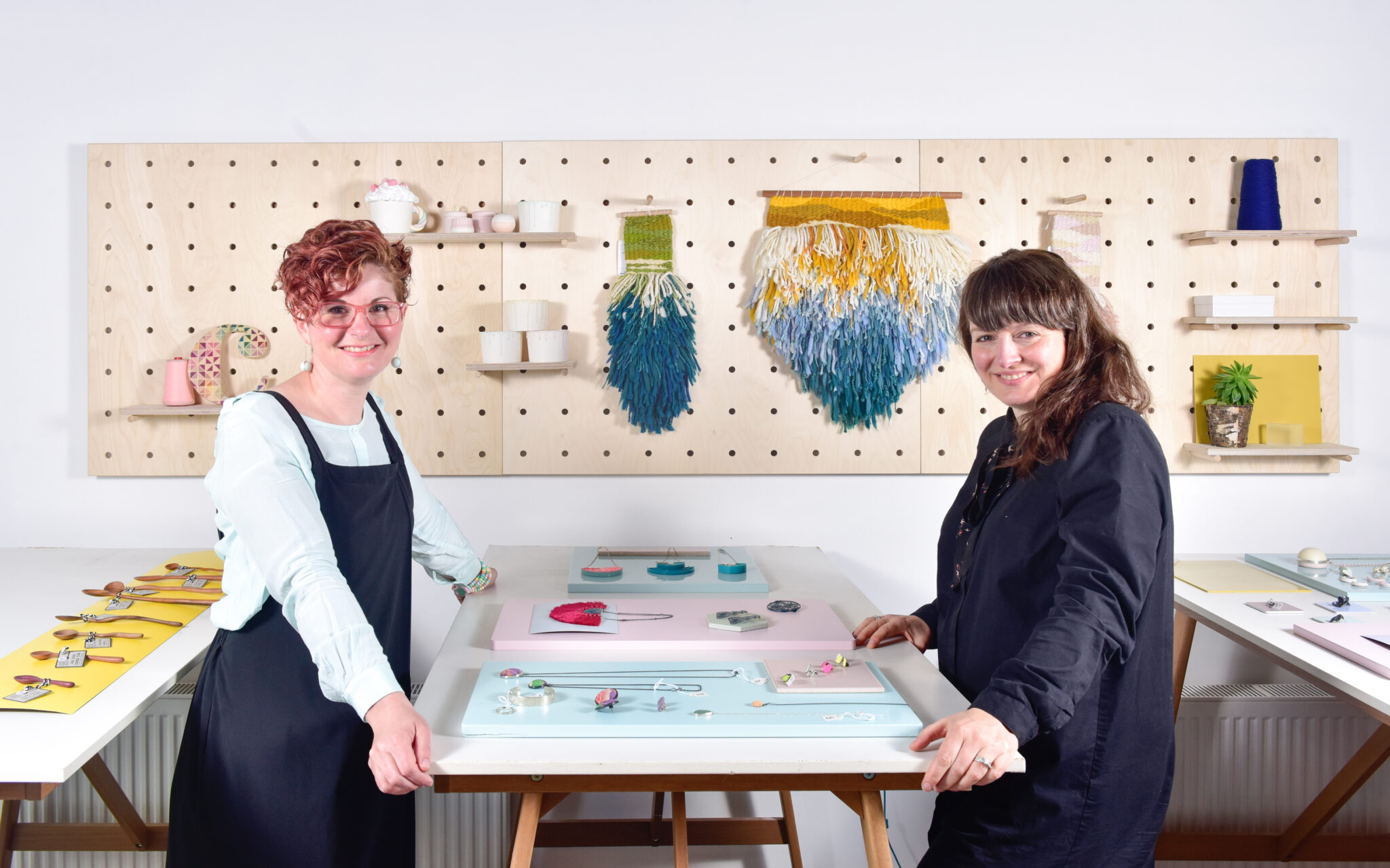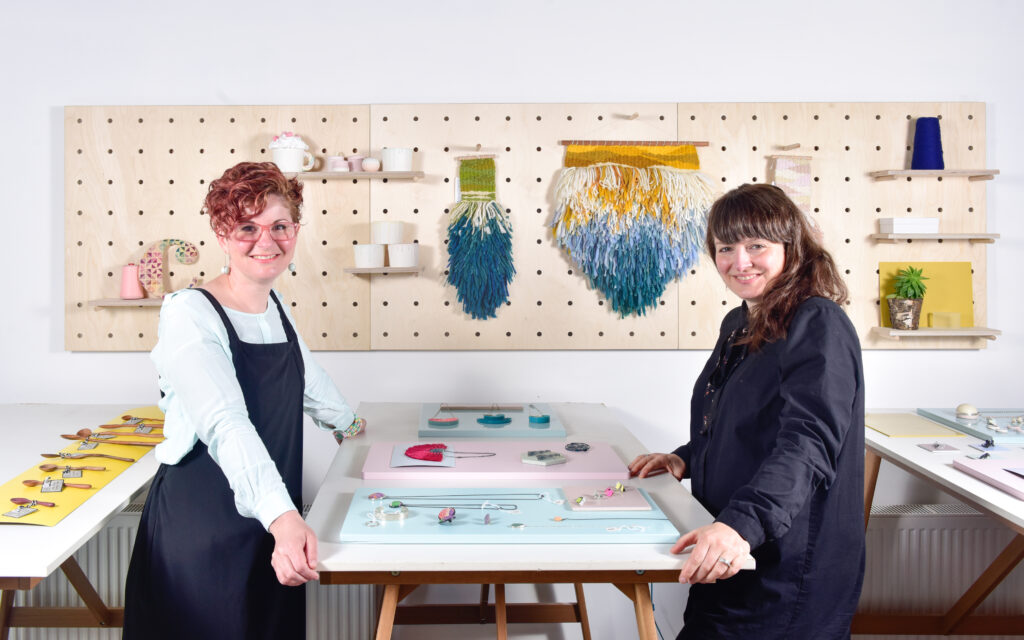 Central Scotland School of Craft and Central Scotland School of Jewelery have teamed up to expand access to craft.
Dunblane duo Rebecca Wilson and Jo Pudelko will be running free craft and jewelery workshops this fall and winter.
"Access to crafts and jewelry making is often limited to those who can afford it," Wilson said.
"We want to remove the cost barrier to give people who may have never had the opportunity to learn a creative skill the opportunity to participate in our series of classes."
Read more news about scottish countrysideinner pages of .
Also, don't miss the november issue scottish countryside magazine.